Discover Europe's Forests
Europe's forests are home to a rich variety of life
Discover forests and biodiversity
Forests are a renewable source of raw materials for everyday life
See more about forests and bioeconomy
Forests become fragmented through urban, infrastructural and agricultural expansion
Learn about forests and nature
Discover Europe's Forests
Growing forests capture carbon on trees and soils
Learn about forest and climate change
Mixed forests harbor more biodiversity than monocultures
Learn about forest management
Natural disturbances like drought, storms, and pests decrease forest health and resilience
Learn about forest vitality
Welcome to FISE
―
FISE is the entry point for sharing information with the forest
community on Europe's forest environment, its state and development.
FISE brings together data, information and knowledge gathered or
derived through key forest-related policy drivers.
RESEARCH HIGHLIGHT
Minimizing impacts of droughts on forest biodiversity
Drought events are becoming longer and more severe in Europe. Alerts over low soil moisture are now being issued also in winter. As a result, the structure and resilience of Europe's forests are starting to face long-term impacts.
Read here how forest management can be adapted to safeguard biodiversity
MAP MY TREE
Help us reach our goal of planting three billion trees in the EU by 2030
Anyone can plant a tree! And by 2030 we want 3 billion more trees in Europe. To achieve this ambitious target, we need motivated Europeans to plant trees and make sure that they grow over time.
Tree planting requires everyone involved to work together and the success of the pledge depends heavily on grassroots initiatives. Individuals, landowners, associations, companies, and public bodies such as cities and regions are all encouraged to participate in the initiative.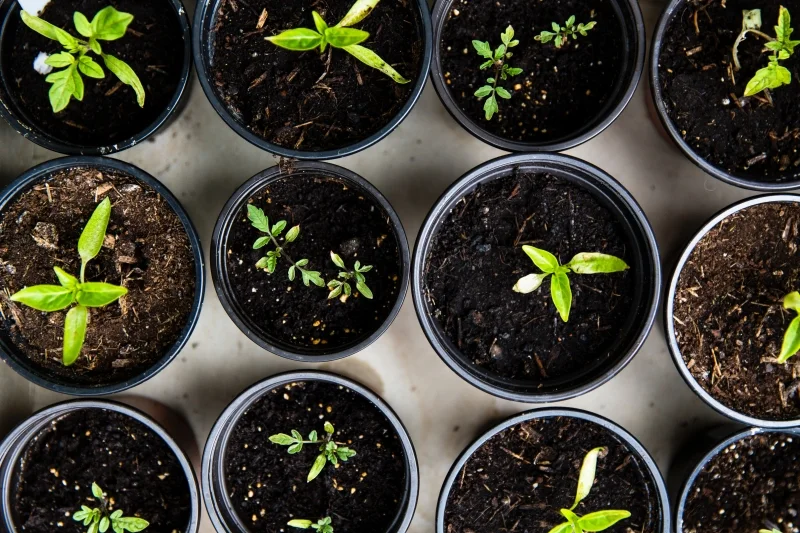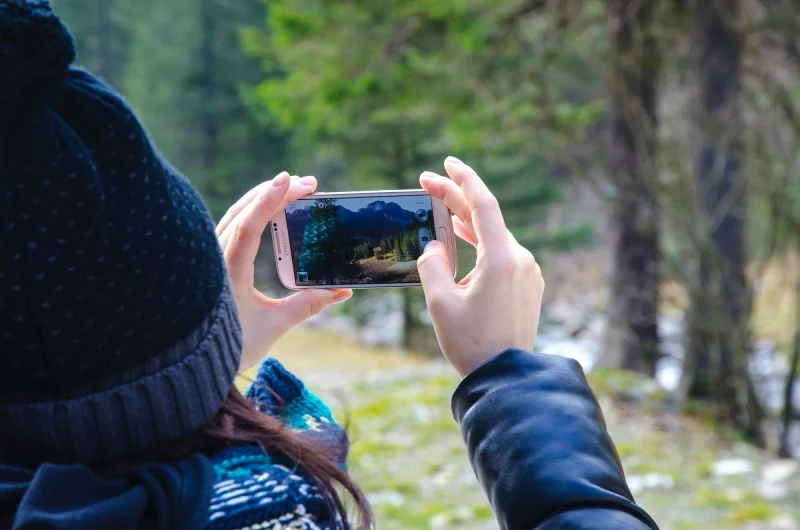 COUNTRY FOREST INFORMATION
Get an overview of the state of forest in the European Countries
Healthy, diverse, productive, and resilient forests provide a long range of benefits to society and to human well-being and are fundamental for the sustainable development of forests. The country pages aim to give you an overall insight on how forests are doing in your country and other European countries.
Information reaches main aspects of forest state and trends from nature and biodiversity to bioeconomy. The information has been collected by the countries and reported to European forest databases and policy processes such as Eurostat, Forest Europe, the United Nations Economic Commission for Europe (UNECE) and the Food and Agriculture Organization of the United Nations (FAO), and information compiled at the European Environmental Agency (EEA).
DO YOU KNOW WHAT A FOREST IS?
Discover its definition(s) for more insights
In fact really not an easy question. When looking into the forest area and cover, it is essential to consider that the term 'forest' may have very different meanings depending on the context.
As a result, different data sources may use different forest definitions or even concepts, typically linked to the assessment methods and criteria agreed in various international frameworks. Great care should thus be taken when using, comparing, or combining forest area and forest cover estimates.